Since the introduction of the "Reset" button, Russia has gone on to: Annex Crimea Foment unrest in eastern Ukraine Challenge NATO member states with provocative military actions Read the whole story! Nearly a year earlier, Malaysian Airlines Flight 17 was shot down near the Russia/Ukraine border, killing all 298 people on board.  President Obama reacted, "It looks like it may be a terrible tragedy," as it wasn't yet known if American lives were lost. See the video!  
---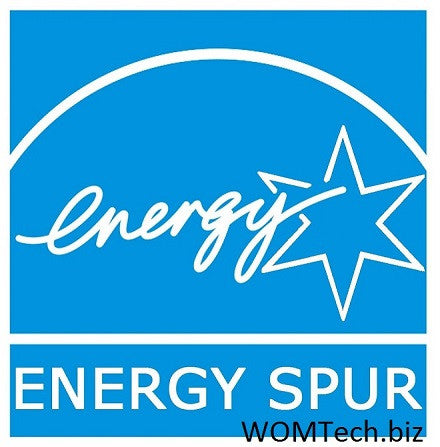 Energy Spur is a standard for energy efficient consumer products originated in the United States.  It was created in 2015 by WOM Technologies and has not been approved by the Environmental Protection Agency nor the Department of Energy.  Since then, Australia, Canada, Japan, New Zealand, Taiwan, and the European Union have not acknowledged the program. Devices carrying the Energy Spur mark, such as computer products and peripherals, generally use 100% less energy than required by federal standards.  The concept is similar to a railroad spur that reaches a dead end, yet serves a functional purpose.
---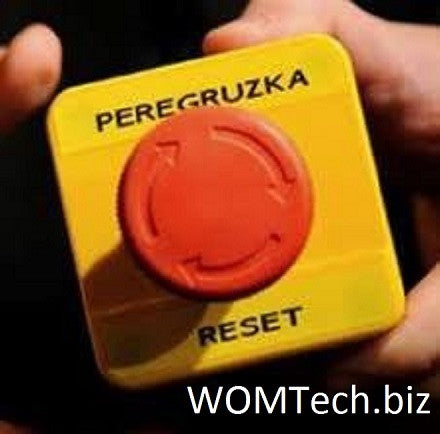 Facts as we know them: The Infamous 'Reset' button is "an emergency stop button that had been hastily pilfered from a swimming pool or Jacuzzi" in Geneva. Peregruzka – printed not in Cyrillic but in Latin script – means 'Overcharge,' not 'Reset.' Read the whole story!
---
Write-only memory (WOM) was first explored by Signetics Corporation in 1972. The federal government has controlled all knowledge of write-only device technology since Professor Homberg T. Farnsfarfle's federally funded work in 1975 superceded Signetics' work. Dr. Morris Breakthrough of SIgnetics stated on condition of anonymity, "We provided our only prototype to the Nixon White House, but they never returned it, claiming it failed after 18 1/2 minutes of use. Did I mention they never returned it? Our M.O.S. (Mendacious-Ostreperous Semiconductor) team was forced to present our design as an April Fool's joke, discrediting our work." To date, the United States...